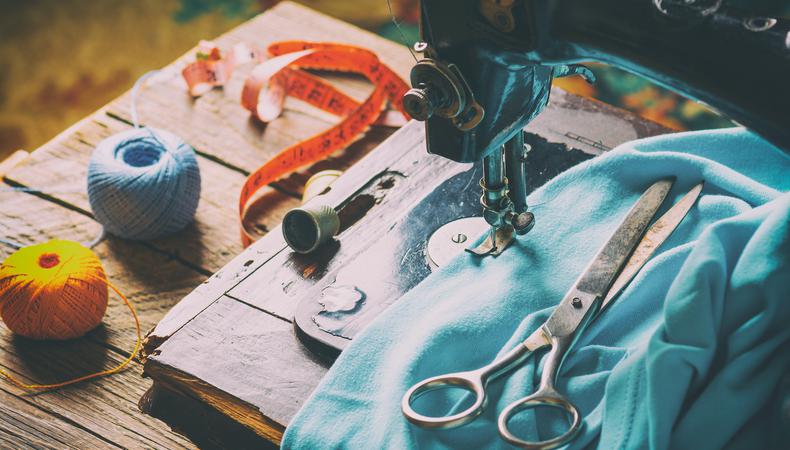 Photo Source: Shutterstock
Ready for your next production job? Stay in the loop on industry and crew news with our write-up on who's looking for below-the-line and creative talent.
COSTUME DESIGNER: LIVE-STREAMED, VIRTUAL PLAY
A live-streamed, virtual performance of "Love–or Sarte: The Passions of Simone de Beauvoir" is looking for a remote costume designer. All work will be done from home. Applicants must be at least 24 years old and submit a cover letter. Rehearsals begin after Sept. 1 with run dates TBD. Pay is commensurate to experience. Apply here!
VIDEO EDITOR: DCG COMMUNICATIONS
Washingon, DC-based DCG Communications is looking for a remove editor to join their media production team on a digital documentary series. Applicants must have at least 10 years of experience and have their own video equipment. Apply here!
VIDEO PRODUCTION INTERN
PurposedPreneur, an Atlanta-based community that helps entrepreneurs and small business owners, needs a part-time, remote production intern. Though unpaid, the position offers hands-on training, flexible hours, and college credit. Apply here!
POST-PRODUCTION SUPERVISOR: STUDIO CITY
Emmy Award-winning creative agency, Studio City, needs post-production coordinators to manage projects from start to finish under tight deadlines. Technical knowledge and experience with Avid, XCCAM, Aspera, etc. are required. Shifts last 10 hours and pay $200 per day. Apply here!
For more on how to get work on a film crew, visit Backstage's crew hub!